A Message From Us At City Soccer Plus Inc
Here at City Soccer Plus Inc, we collectively cater to all soccer/futbol fans alike. Whether you are new to the game or compete at the highest levels, we will do our upmost best to make sure you feel like the ball belongs at your feet.
We have all-things-soccer/futbol-related. From shoes, clothing, equipment, gear — whatever soccer/futbol calls for, we have it.
At City Soccer Plus Inc, we believe that the game is beautiful no matter who is playing or the skill level. We operate solely on the pure passion for the sport.
Shop online or come in-store. We will be here for you so you can get to the game you adore.
On behalf of everyone here at City Soccer Plus…
WELCOME TO THE BEAUTIFUL GAME!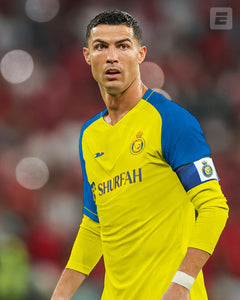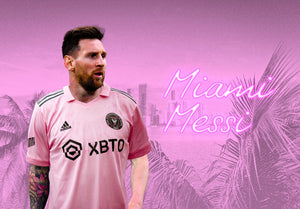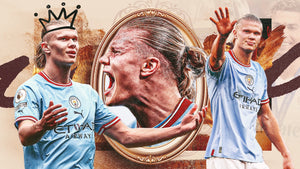 INSTAGRAM: @CITY_SOCCER_PLUS